HQ Czech Republic
PEKAT s.r.o.
Botanická 68a, 602 00, Brno
VAT ID: CZ29298229
Office Japan
2-7-25 Jiyugaoka
Meguro 152-0035 Tokyo
PEKAT VISION Headquarters
About Us
PEKAT VISION is successful. It has been developed by PEKAT s.r.o. since 2016 and is being constantly improved during this time. PEKAT VISION has been deployed in various industrial applications and has proven its successful functionality.
It is only a matter of time when artificial intelligence spreads throughout this sector. And we are proud that we are one of the first companies at the very beginning of this process while providing superior results.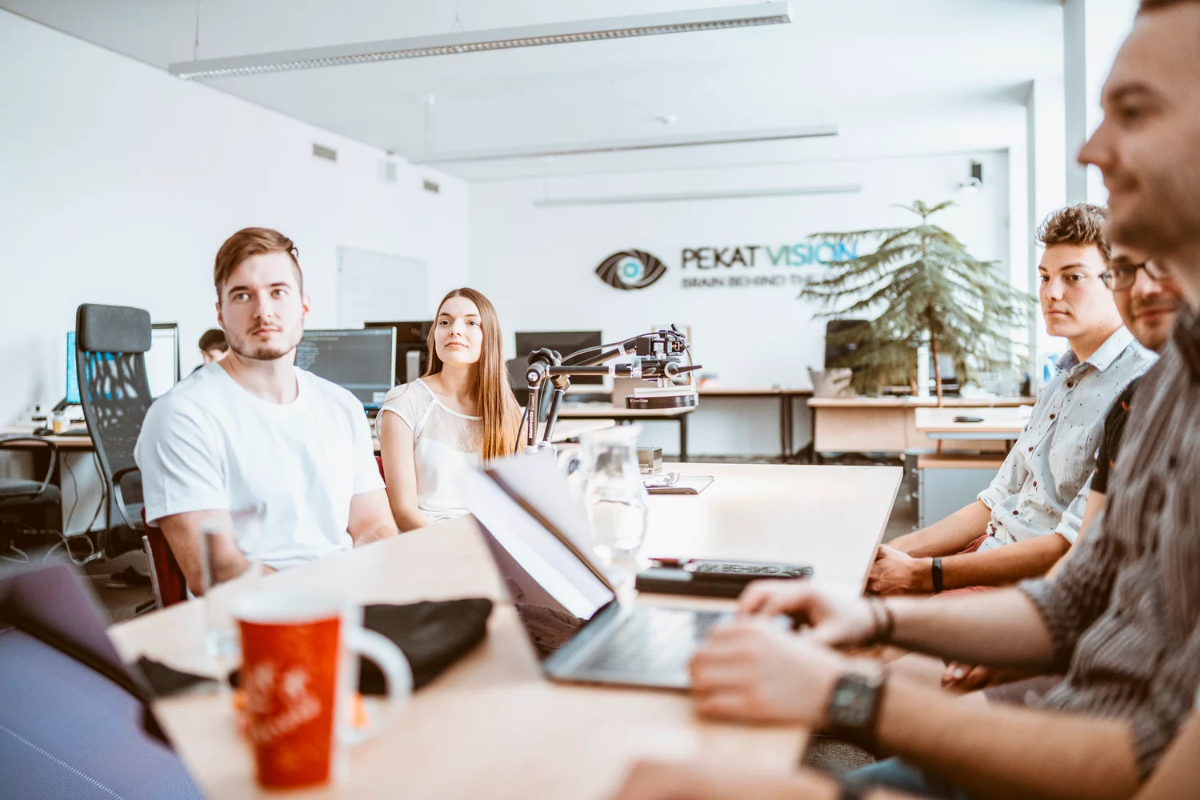 Get In Touch
Do you need more information? Let us know, we will answer any question you may have.
PEKAT VISION is now part of Datalogic Group