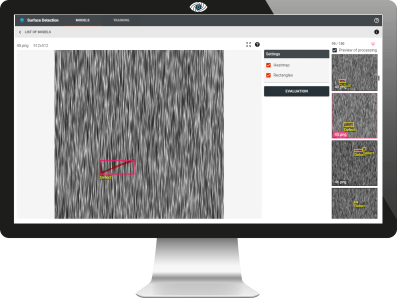 PEKAT VISION contains the right set of self-learning tools. These tools can be combined and interwoven with a scripting code. Our experience has shown that exactly these tools together can tackle practically any vision task in manufacturing.
Learn how to connect to a camera, integrate e.g. with Labview, calculate statistics and much more on our github.
Get In Touch
Do you need more information? Let us know, we will answer any question you may have.
PEKAT VISION is now part of Datalogic Group