Deep-learning based visual inspection by PEKAT VISION is used for defect and anomaly detection on a variety of building materials including pavement blocks, bricks, tiles, or other flooring material, glass, and marble, including their packaging. It is very easy to set-up, maintain, and operate.
3D Paving Block Inspection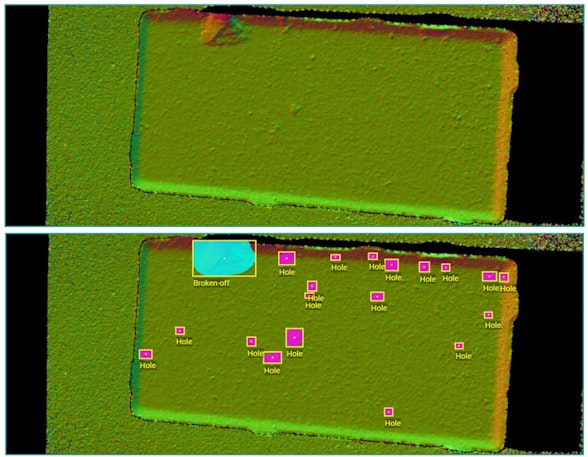 Paving Blocks, similarly to bricks and tiles can be inspected using both 2D cameras and 3D scanners
Surface Inspection of Cork Plates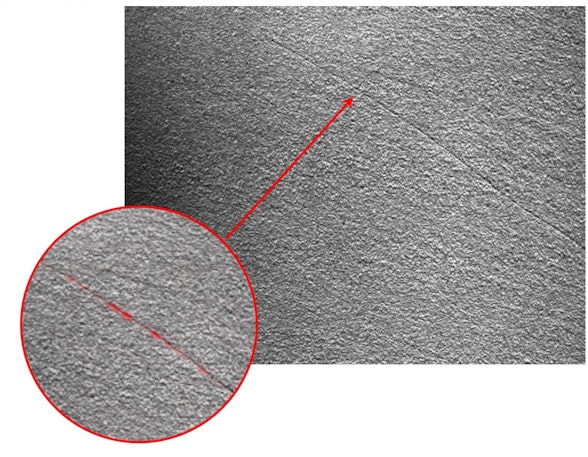 Using a line-scan camera, cork plates are inspected to identify surface defects such as the displayed scratches
Brick Defect Detection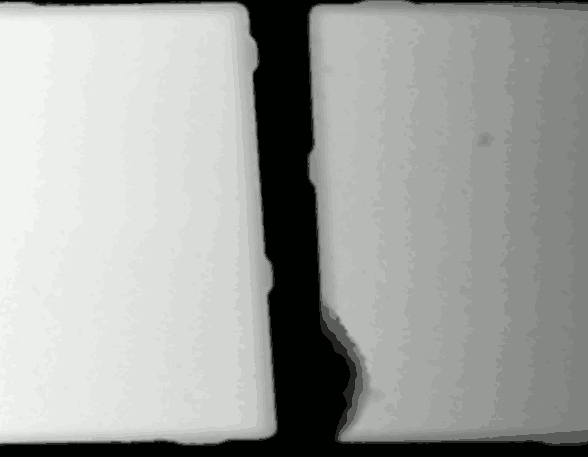 Defects can be easily identified by using a 3D laser scanner and subsequently processing images with PEKAT VISION
Why PEKAT VISION
Ease of Use & Compatibility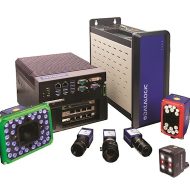 PEKAT VISION offers an intuitive and user friendly software environment. No programming knowledge is required as it already contains all the necessary modules for industrial visual inspection. It is compatible with many hardware brands, Windows® and Linux® operating systems and runs on embedded devices.
Fast Integration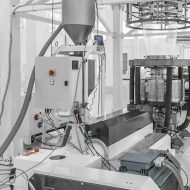 Predefined output rules significantly speed up the integration process. Furthermore, we work closely with a number of partners throughout the globe that can help you with hardware selection based on your specific business requirements, and with smooth integration within your company-wide system.
Comprehensive Support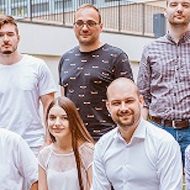 In order to find the best possible solution, we always strive to understand our customers' specific needs first. Our goal is to make sure that our solution works for the customer. We offer a free feasibility study, free 30-day trial, support during and after the trial and implementation, and a comprehensive training.
And more! Ask for a free feasibility study for your specific case. Our software is highly versatile and can be customized to suit nearly any intended application.
Get In Touch
Do you need more information? Let us know, we will answer any question you may have.
PEKAT VISION is now part of Datalogic Group