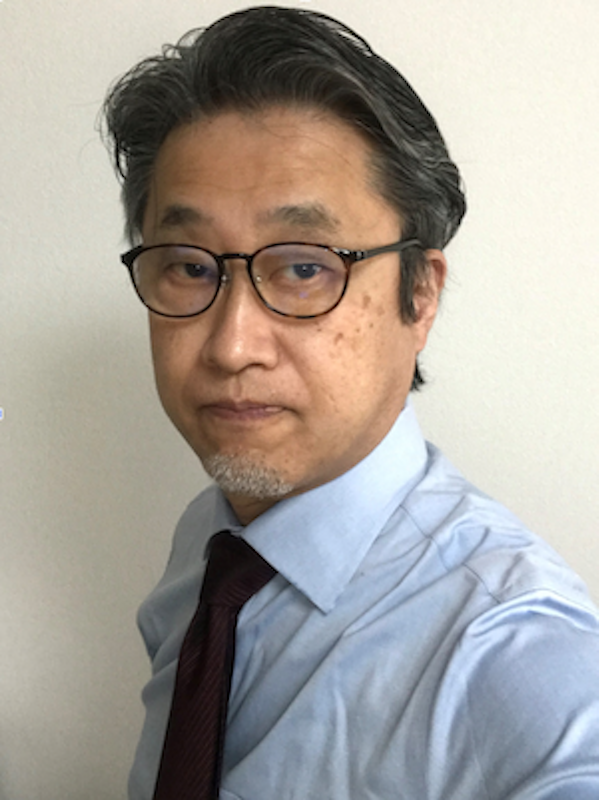 Hirokazu TERADAIRA Senior General Manager / Sales / ITANZI / TIETECH Co. LTD. / Japan
Could you introduce TIETECH? (activities, strategy, main industries, future plans)
Our company provides products tailored to various machine tools by making full use of motor controls and controller-related technologies cultivated over many years. Based on electronic application technologies such as microcomputers, we develop solutions related to controllers, imaging devices and IoT (Internet of Things) solutions. We also manufacture products that meet our customers' needs. We specialize in FA (Factory Automation) products, provide optimal solutions, and widely contribute to society. We offer solutions not only for visualization of equipment and production, but also for on-site improvement and management decision support, which aggregate and analyze information about people, things and machines. We provide products that utilize camera images as "eyes" by making full use of image processing technology and high-speed, large-capacity communication technology.
TIETECH and PEKAT VISION have signed distribution contracts for Japan. Why did you decide to start distributing PEKAT VISION deep learning software?
Because we thought that PEKAT VISION would suit the FA industry field, which is our main market in Japan.
In which industries do you see the biggest potential for the PEKAT VISION deep learning software?
We see a lot of potential in the FA industry.
How would you describe the deep learning market in Japan?
This is a new market in Japan, but it is up-and-coming. There are many opportunities arising day by day, and as a leading company we need to be at the front of this.
How do you see the future of the Japanese deep learning market?
We now need solutions to solve issues such as labor shortages and craftsmanship succession problems in FA industry field in Japan. So it is the right time to introduce useful AI software such as PEKAT VISION.
What interested you the most about PEKAT VISION? What do you think will be the biggest benefit for your customers?
We are interested in the following features of PEKAT VISION:
Various inspection modes and functions.
Less training data required.
Fast evaluation and high accuracy.
Possibility to be embedded with our NVIDIA Jetson TX2 and Nano carrier boards
We expect that it will be suitable for complex inspections in the FA industry, as well as for small-quantity & high-mix product inspection.