We are about to release our new OCR module, which also includes AI training! Our new OCR module is able to perfectly read printed characters done by welding, dotted characters printed on metallic parts and other surfaces, tyre marks description, special characters and much more.
Image acquisition with conventional camera sensors is often challenging due to presence of reflection, lack of contrast and shadows, also often difficult to be performed by a quality inspector.
In cases like that, cameras with HDR feature (high-dynamic-range) are a great alternative to capture images in challenging scenarios. By definition, high-dynamic-range imaging is a set of techniques used to replicate a higher range of luminosity, in order to improve image quality.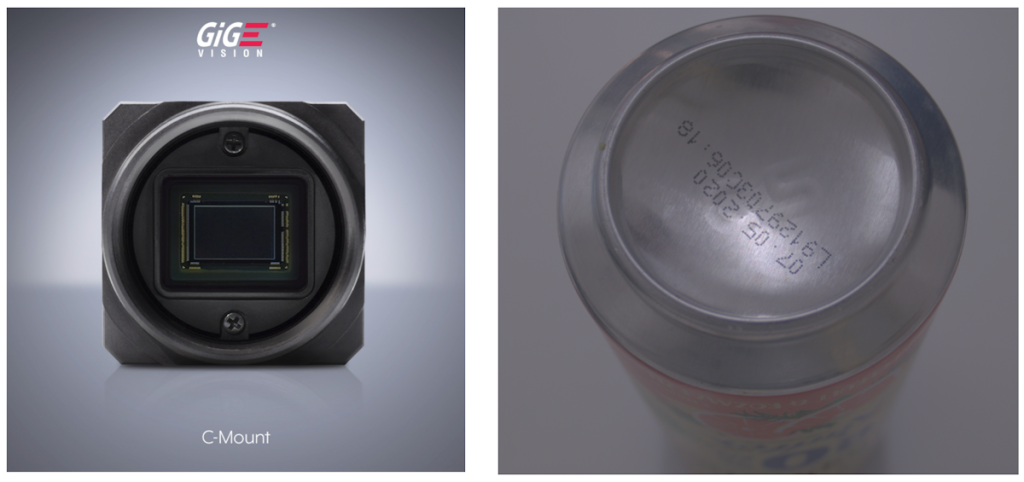 The picture displayed above was acquired using a Lucid TRI054S-CC camera with Sony IMX490 sensor, color camera with a resolution of 5.4 MP, with a dynamic range of 120 dB.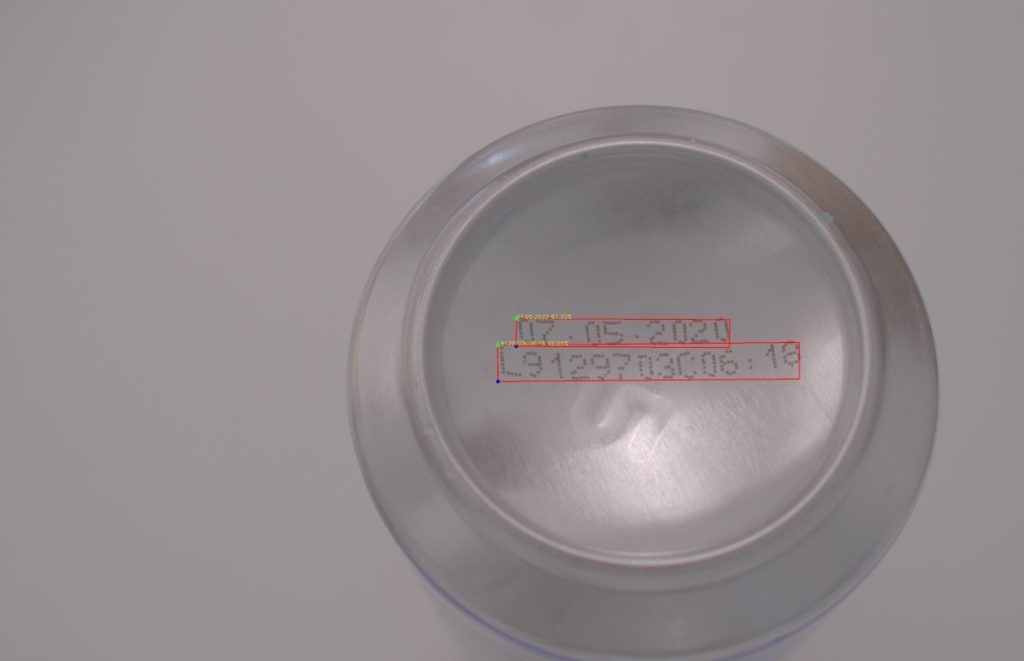 As you can see, we used the expiry date printed on cans to test our new OCR module. The Lucid camera was able to capture images without any special light conditions, increasing the visibility of characters, thus our new OCR module was able to read printed characters easily.
PEKAT VISION new OCR module can be trained to learn new font types, in a wide range of different types of surfaces and products.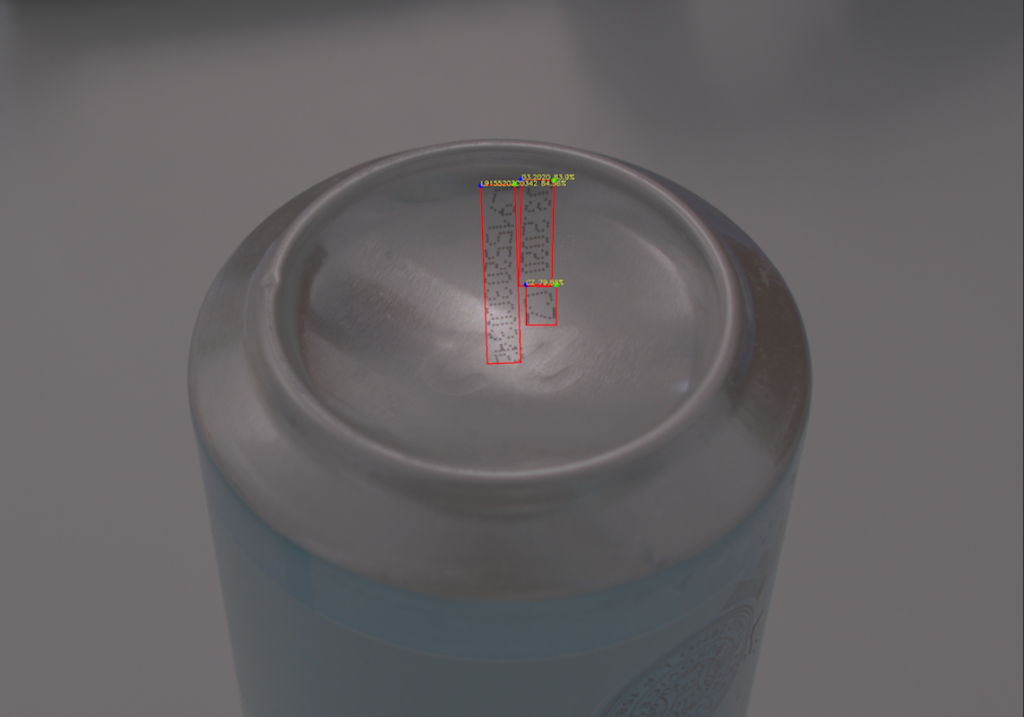 PEKAT VISION is a software for industrial visual inspection and quality assurance. It is based on advanced deep-learning algorithms and neural networks. If you would like us to conduct a Feasibility study for your project, free of charge, please contact us directly through the following link , or at our website https://www.pekatvision.com/contact.
We would like to thank the company ​​ for borrowing us the camera.